PARKONIC – A CAR PARK APPLICATION
That Is The Need Of The Hour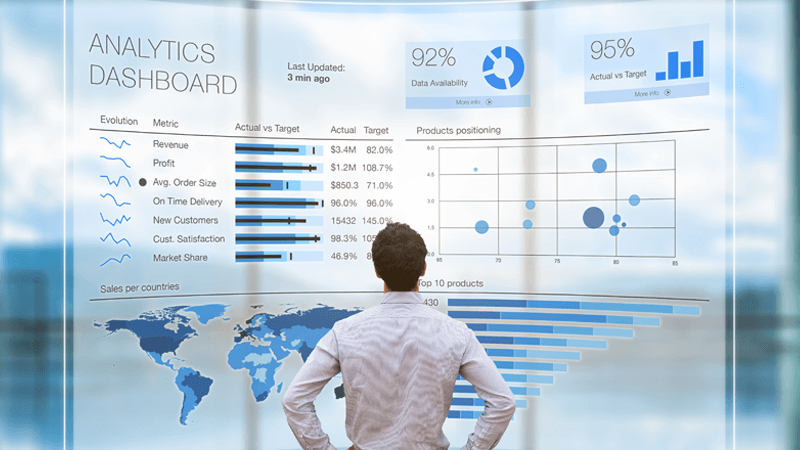 PARKONIC is a smart car parking management system, which aims to simplify the future of the parking processes for parking space owners and drivers alike, by using tools that facilitate with the needs of today's digital trends. We want to maximize returns from under-utilized car parks at offices, hotels, malls and transform the scene of payment dynamically, with just a click of a button.
Benefit From Our Customizable Parking Guidance System In Dubai.
PARKONIC is completely customizable and can be tailored to any location's specific need via integration into the current existing system onsite or complete management of the location. PARKONIC is more than a smart parking mobile application - it makes use of unutilized parking spaces available without extra investment, and finding parking in a smart city like Dubai easier than ever before.
Find and Book Parking
Choose from millions of available spaces, or reserve your space in advance
Anywhere, Anytime
With thousands of spaces at your fingertips, you're bound to find a suitable parking within the UAE.
Clear Approach
Information of all spaces are displayed coherently, so that you may settle for the best option.
Smooth Transactions
Hassle-free and secure payment methods are available through both the Mobile app and website.
Rent out your parking space
Looking to make easy money with your own parking spot? Rent out your space with us by registering it for free in a few easy steps.
Application
Book, List and Make parking payments in seconds with the PARKONIC App Now!
Download our app today on iOS and Android, and have the power of PARKONIC at your fingertips. Easily search for hourly, daily, weekly and monthly parking spaces and reserve in just a few taps. "Let PARKONIC be your guide into the new world of smart parking technology."

PARKONIC VALET
Via PARKONIC Valet, retrieving your valet parked vehicle, paying for valet parking is just at a click of the button. Vehicles can be retrieved ten minutes prior to departure. This will eliminate any waiting or queuing time to retrieve your vehicle. Payment can be made by topping up your registered PARKONIC account via a credit card.