Why Us?
Leading parking management system in UAE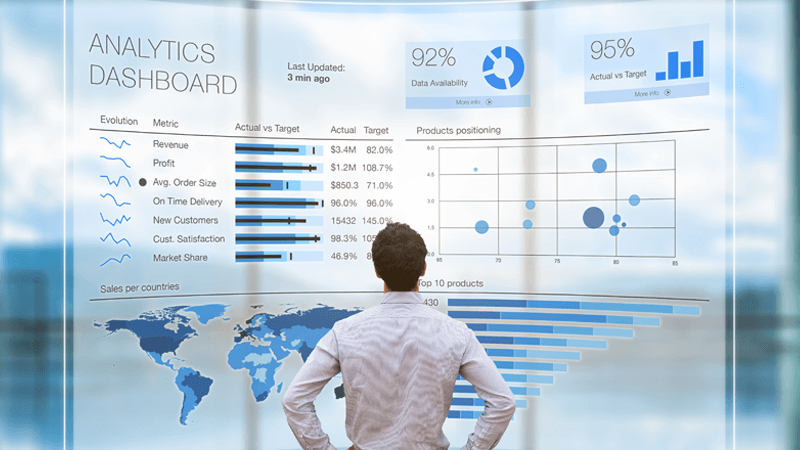 As a leading parking management system company in UAE, we understand how valuable car parks are to the driver's journey and to the efficiency of an economy as a whole, which is why PARKONIC's high quality, tried and tested, ticketless vehicle parking management system guarantees a better customer experience as well as a more productive management team; in turn, increasing revenues.
With a strong IT development team complemented by an effective method of project management (Planning, execution, handover, training), each and every installation will demonstrate how PARKONIC can confidently provide the technological solutions and knowledge tailored for our clients' business needs, both now and in future, as a trusted business partner.
Our systems are highly secured and sophisticated, enabling PARKONIC to arrange intelligent reports with several statistics regarding customer behavior, logs and records; all that can enhance the decision making skills for both landowners and car park operators.
Benefits
The benefits of using PARKONIC flow.